India's largest Earned Wage Access platform
Onboarded
major gig platforms such as e-commerce, mobility, logistics, food-tech and FOS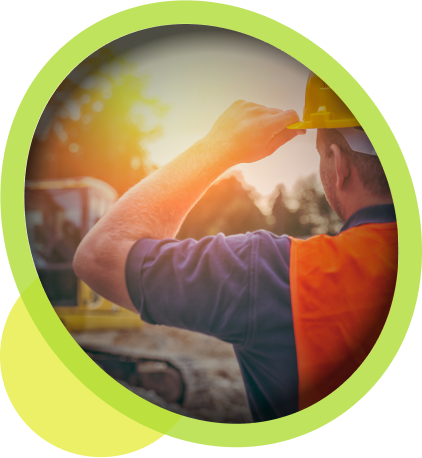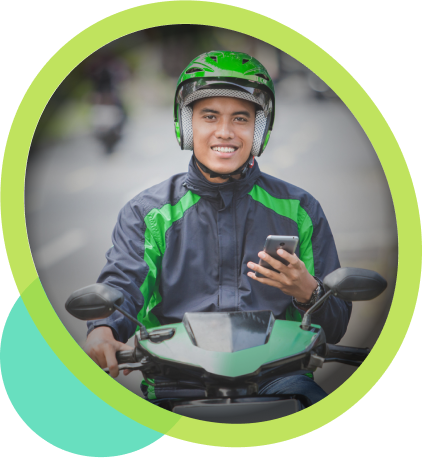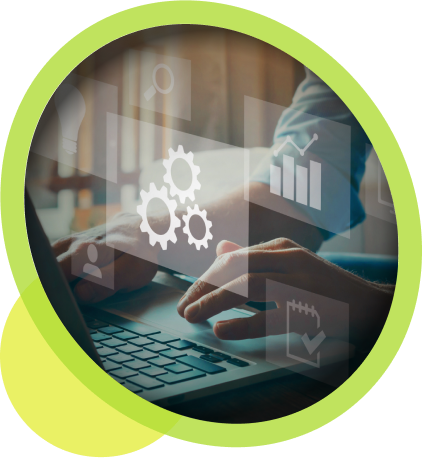 Choose the best financial platform for your workforce
We cover your entire workforceAll job roles, compensation structures, recruitment models and payment cycles

We make access to small credit super easyFunds available 24/7, no paperwork.
Digital onboarding with 40%+ adoption levels.

We automate tech for the best partner experiencePlug & play products.
Zero recon issues and no operational hassles.

Choose the best financial platform for your workforce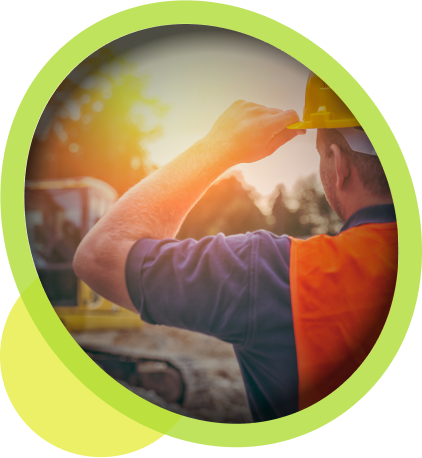 We cover your entire workforce
All job roles, compensation structures, recruitment models and payment cycles
Introducing DAS (Deduction at Source)
We have pioneered DaS in India to simplify loan repayments, EMIs, insurance premiums, and savings contributions directly from worker payouts.
Partners who trust us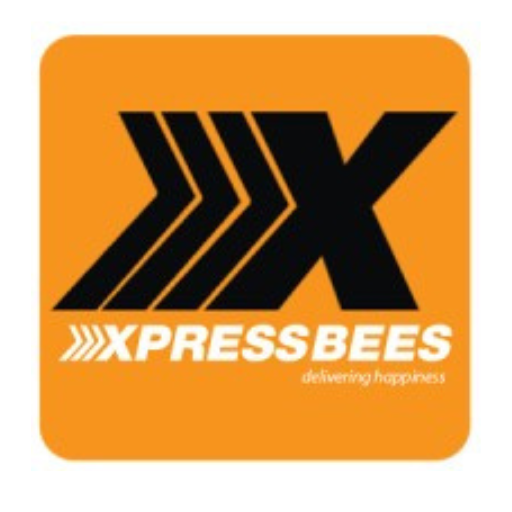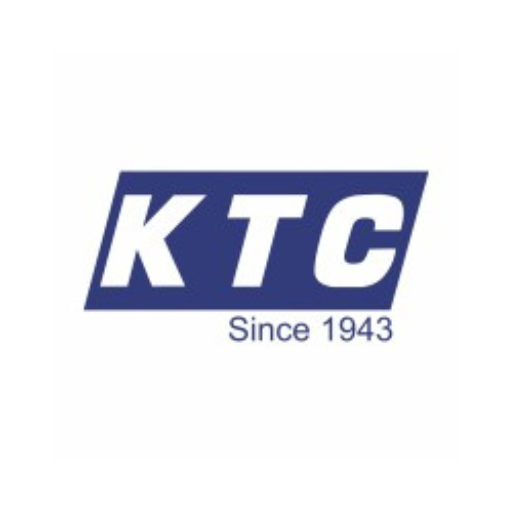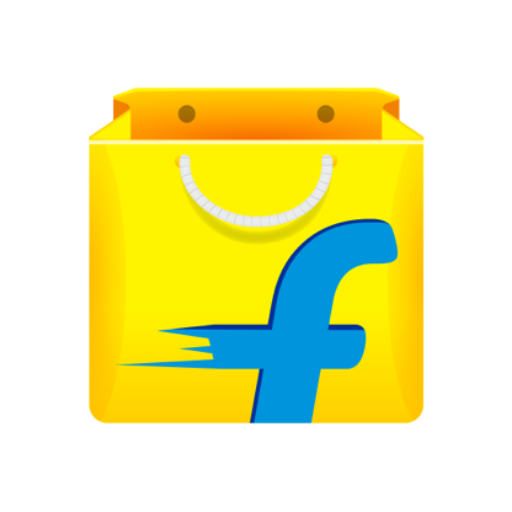 Meet us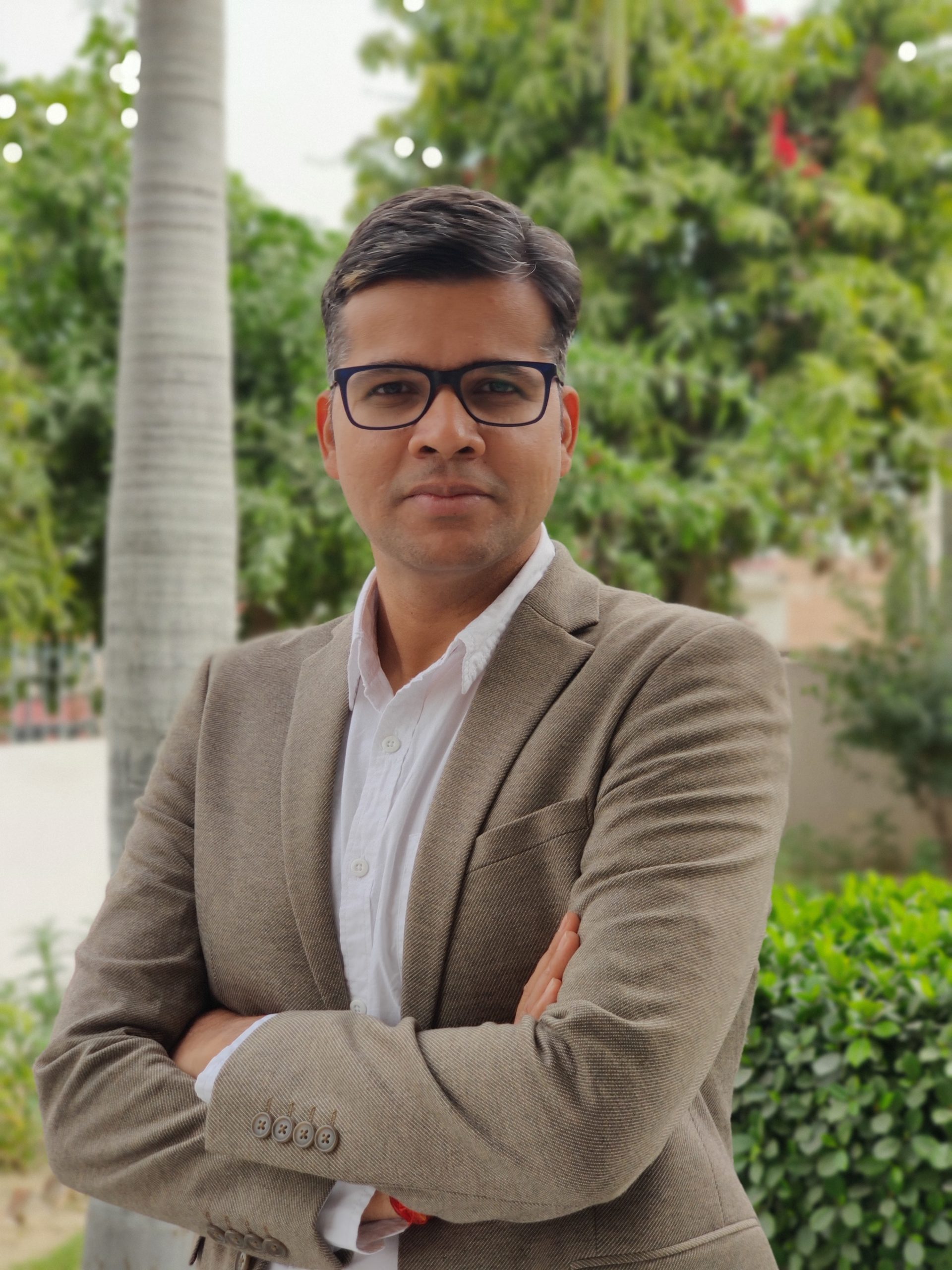 Rohit Rathi
CEO & Co-founder
Ex-Founder of Notion Ink & Smartron. An lIT Kharagpur graduate, technology evangelist.3x Entrepreneur13+ years of startup experience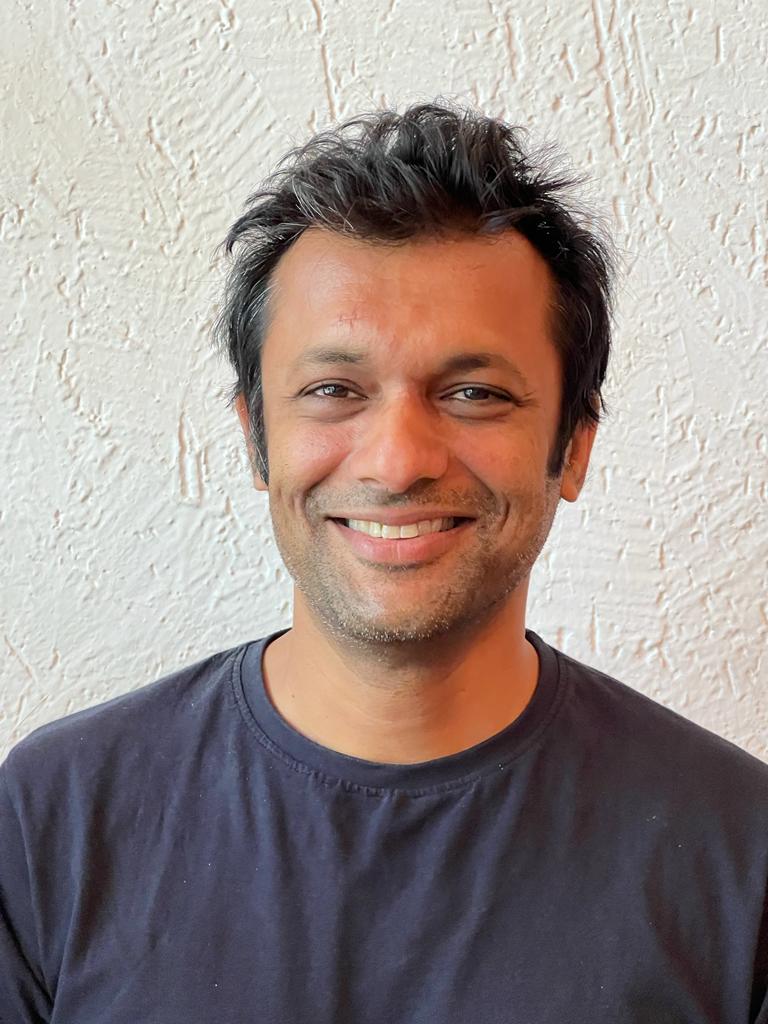 Badal Malick
CBO & Co-founder
Ex-Snapdeal, Intuit, McKinsey, World Bank. A Yale University alumnus, Chevening Fellow.15+ years of fintech experience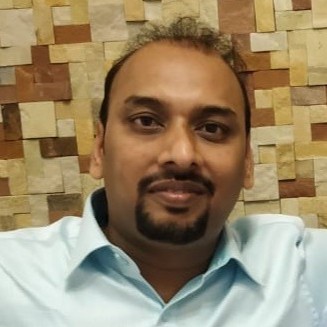 Naveen Budda
CTO & Co-founder
Ex-Smartron & Samsung , has 10 patents in different areas, IIM Ahmedabad Alumni20+ years of product & technology experience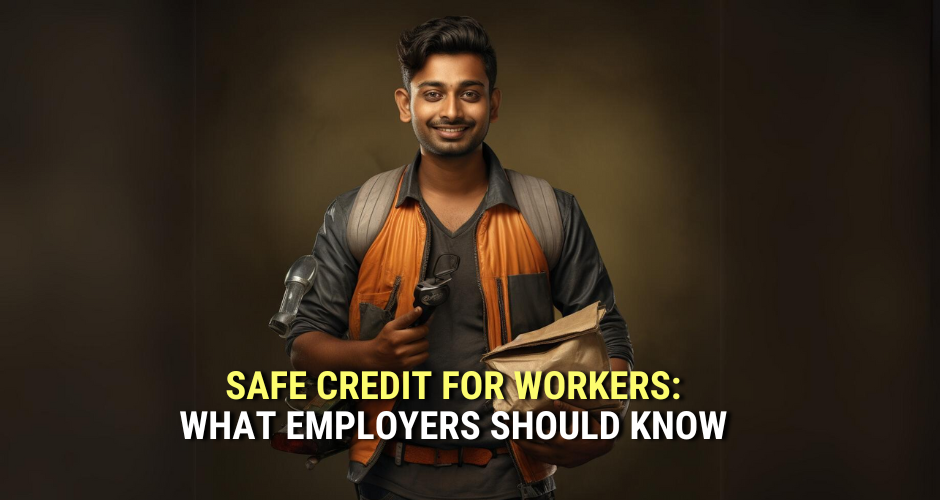 karma voice | October 11, 2023
Safe Credit for Workers: What Employers Should Know
KarmaLife empowers employers to provide gig workers with safe credit solutions, such as Earned Wage Access, offering financial flexibility and reducing stress. Our compliance-focused...
Read More >>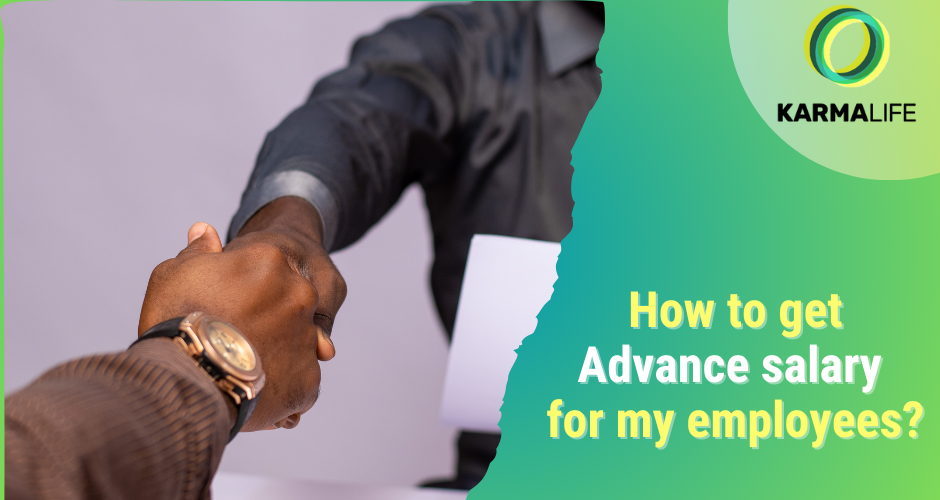 karma voice | September 15, 2023
How to get Advance salary for my employees?
In this blog, we will explore the concept of advance salary, its benefits, and how KarmaLife's innovative approach is changing the game for employees seeking financial security.
Read More >>